Blogging, Content Management and Beyond
As we mentioned earlier this week we have a great meetup happening at the end of the month, however we never mentioned who was speaking. The team over at @athleticsnyc put together a great roster for the night. Be sure to RSVP on meetup »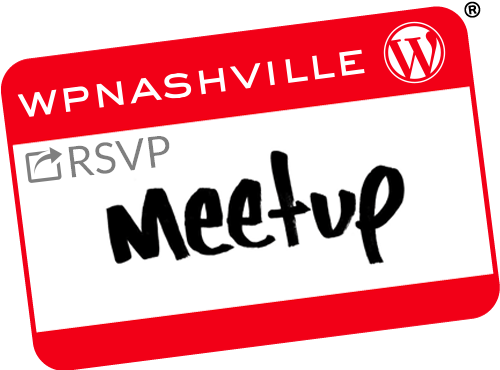 Jameson Proctor, Partner, Athletics
Make / Model: Rapid Prototyping with WordPress and Twig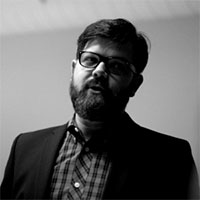 Bio: Jameson Proctor received his first computer, a hand-built Apple II+ clone, from his Grandaddy during the dawn of the personal computer revolution of the 1980s. He spent a good deal of his teenage years learning Applesoft BASIC and Fortran.
Since then, Jameson has built predictive supply chain tools for the restaurant industry, iOS control applications for music performance and robotics and numerous PHP web applications for industries ranging from fashion retail and the arts to digital publishing.
WordPress has been his platform of choice for years powering such Athletics projects as Thought Catalog, Creative Time, Everytown, American Theatre Wing and Ideas Never Sleep.
Dale Liszka, Rockhouse Partners
WordPress: Off the Web and Straight to Your Inbox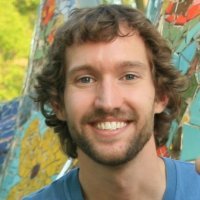 Bio: Dale has been working with WordPress since Ella made her debut in 2007. With years of prior backend PHP development experience he has been there first hand to see WordPress move from a simple blogging tool to a reliable CMS. Along the way he has had the opportunity to use it in high scale environments and even teach it a few new tricks.
Mark Kelnar, Lead Engineer, WP Engine Labs
The Road to HHVM: How will it effect the future of WordPress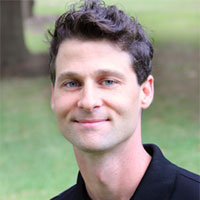 Bio: With over a decade and a half of software development experience, Mark is having the time of his professional life being a part of the WP Engine team. He says "every skill and experience he has previously had, culminates to everything he's working on at WP Engine". He also says that real life sometimes gets in the way of his WP Engine, but don't tell his wife and two sons.
Mark is currently the lead engineer on the WP Engine Labs team. Heading up research into new technologies that could make in into the WP Engine platform. Sometimes things catch on fire.
RSVP on Meetup