WordCamp is around the corner and to help spread the word and prime the pump we are holding a help desk meetup April 20th. We are looking for anyone who has WP skills to come out and share your knowledge.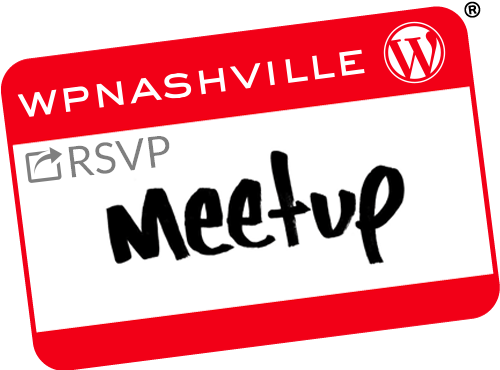 The goal of help desk is to spend 5-10 min per attendee to give them hands on help with their question. We do ask that there are no code edits during the meetup so as to avoid issues.
Are you willing to help?
If you are willing and able please email info@wpnashville.com so we can add you to the list for that evening.
Others from the community that are on the WordCamp help desk list will be there as well to share the influx of attendees.